Links to utility resources in the Lawrence, Baldwin City, Eudora, Lecompton, Perry, and Topeka, KS areas.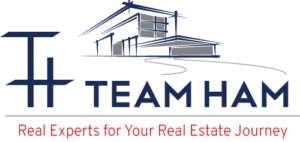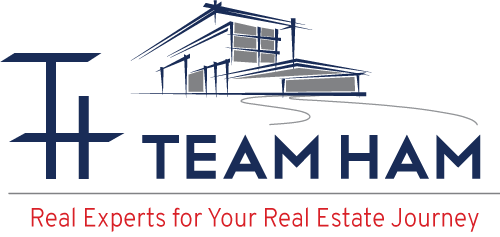 Lawrence KS Real Estate
|

Lawrence KS Homes For Sale
For over 30 years TeamHam has been helping home buyers find the home of their dreams! Our website features the very best search tool to find homes for sale in Lawrence, KS. It includes EVERY LISTING offered by the Lawrence MLS in a familiar, easy to use map search format.
Call or message us for a prompt response.
TeamHam
Realty Executives | Hedges Real Estate
1037 Vermont St.
Lawrence, KS 66044