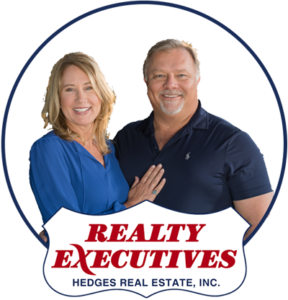 Lawrence KS Real Estate Search
Use our
FREE
tool to search
EVERY
Lawrence KS real estate listing available!
Our tool is the most advanced search available for finding homes for sale in Douglas County, KS.
Loading...
TeamHam Real Estate Services
Whether you are starting to plan for growth or preparing to find a new home, you can rely on TeamHam to guide you from initial project conception through the ribbon-cutting ceremony.

Homes For Sale
Searching for Lawrence KS real estate has never been easier! Browse our listings and use the "Schedule Showing" and "Request Info" buttons to get in contact with us. Setup a free property organizer to keep all of your searches organized in one place.

Homes For Rent
Our property management company will assist you in finding the perfect house, apartment, or condo to fit your monthly rental budget. We have an extensive inventory of Lawrence rental properties in all price ranges ready for immediate occupancy.

Property Development
Our team helps property owners meet the challenges of turning vision into reality by implementing a unique approach to ensure your project is completed on time and on budget. Let TeamHam put our 30+ years of experience to work for you.

Market Analysis
Setting the right initial price is among the most important steps to a successful home sale. We provide an accurate, comparative, and comprehensive report to ensure you receive the highest price possible under current market conditions.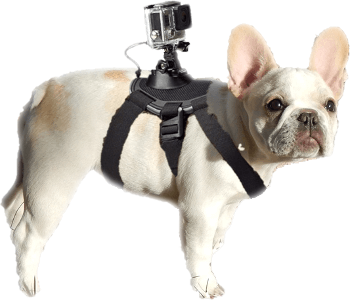 Norman's HamCam
Norman, Chief Morale Officer at Realty Executives-Hedges Real Estate, straps on a GoPro® to offer you a unique virtual tour experience of some great Lawrence KS real estate from his perspective. Visit our YouTube® channel to see all our videos of homes for sale in Lawrence, Kansas.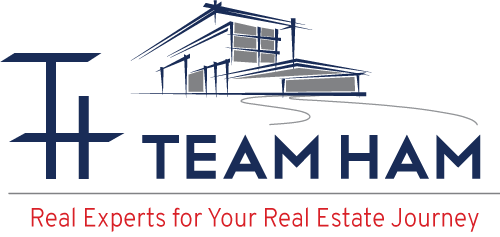 TeamHam
Realty Executives | Hedges Real Estate
1037 Vermont St.
Lawrence, KS 66044