If you have any questions about Lawrence KS real estate for sale, or are interested in finding out the value of your property , feel free to contact us anytime via telephone or thru the contact form on this page. It would be our pleasure to serve you!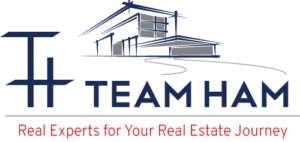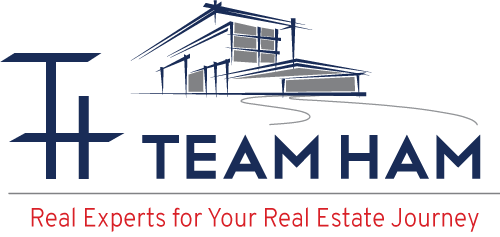 Lawrence KS Real Estate
|

Lawrence KS Homes For Sale
For over 30 years Team Ham has been helping buyers find the home of their dreams! Our website features the very best Lawrence KS real estate search tool available anywhere online. It includes EVERY LISTING offered by our MLS in a familiar, easy to use map search format. If you are looking for Lawrence KS homes for sale, you are in the right place! Questions? Call or message us for a prompt response.
TeamHam
Realty Executives | Hedges Real Estate
1037 Vermont St.
Lawrence, KS 66044