Links to utility and service providers in the Lawrence, KS area.
Electricity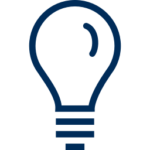 Water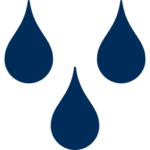 Gas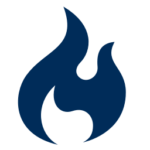 Cable TV
Telephone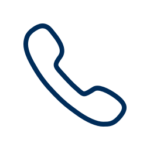 Internet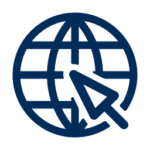 Recycling | Trash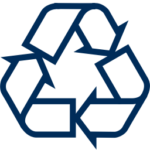 Newspapers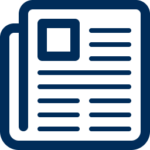 Pest Control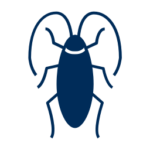 Electricians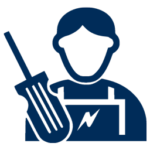 Plumbing | Septic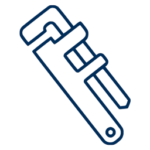 General Contractors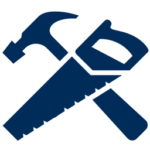 Home Warranty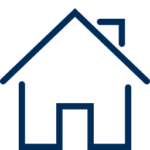 Chimney Inspections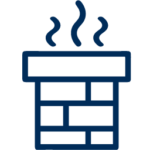 Radon Testing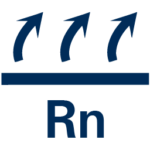 Mold | Asbestos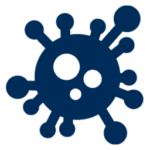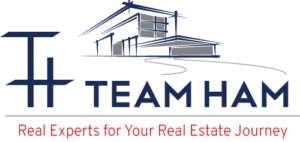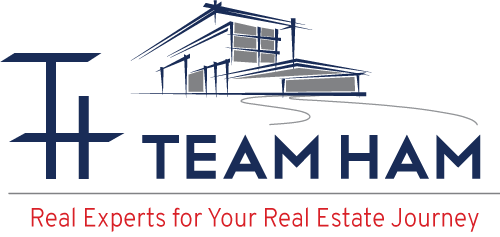 Lawrence KS Real Estate
|

Lawrence KS Homes For Sale
For over 30 years Team Ham has been helping buyers find the home of their dreams! Our website features the very best Lawrence KS real estate search tool available anywhere online. It includes EVERY LISTING offered by our MLS in a familiar, easy to use map search format. If you are looking for Lawrence KS homes for sale, you are in the right place! Questions? Call or message us for a prompt response.
TeamHam
Realty Executives | Hedges Real Estate
1037 Vermont St.
Lawrence, KS 66044